Author: Giovanna Spano, the University of Florence
Author: Maria Vittoria Malinconi | MA graduate, University of Florence
Author: Himanshu Sharma, MSc International Economic and Social Justice, GCU
Exploring traces of postcolonial representations in counter-radicalization laws in Europe
Author: Giovanna Spanò, the University of Florence
Authors: Attila Szabó and Anna Dzunic | Hungarian Civil Liberties...
Authors: Veronica Federico, Alessandro Rosanò, Giovanna Spanò – University of...
Author: Maria Moulin-Stożek – Jan Długosz University in Częstochowa
Authors: Adnan Pečković & Jasmin Jašarević – Proni Centre for...
Authors: William K. Warda & Hamed Shihab Al Maffraji, Hammurabi...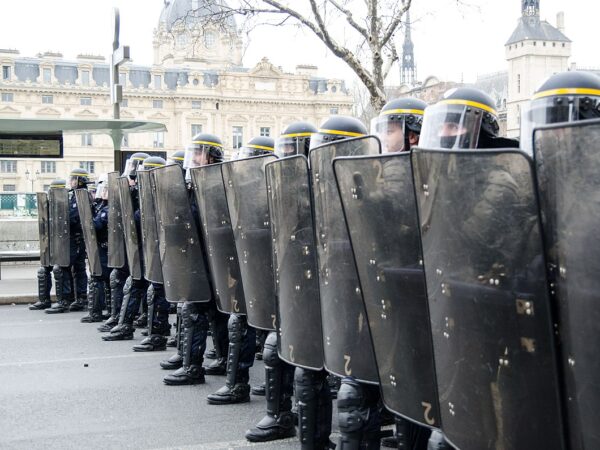 Authors: Roman Zinigrad and Stephen W. Sawyer – American University...